Arrow art is committed to meeting all customer needs by providing products of a variety of sources and origins  It also strives to keep pace with the changing dynamics of markets  whether in the wholesale sector or in the retail sector  At the present time  the company focuses on the diversity of products and their development as much as possible to satisfy all customers from Through its policy of honesty and transparency.
The largest wood company in Egypt 2022
Arrow Art always seeks to help architectural and construction projects to reach impressive and unique results by providing the finest types of wood for construction projects as the company imports and provides the finest wood in the Egyptian market and its stores contain large and different groups of wood of various lengths and thicknesses So that each customer can find what suits him.
The best wood companies in Egypt 2022
Major importers of wood in Egypt as it imports a wide range of wood types that serve all modern carpentry and decoration works and which depend on all quality standards to provide the best product at the best and lowest price in addition to direct selling to the consumer
The largest importers of wood in Egypt
it operates in all sectors and its main objective is to satisfy all unique requirements and needs.
The largest wood import companies in Egypt
Wood import companies in Egypt import all their products from different countries of the world to offer their customers in the Egyptian market high-quality and efficient international products at very reasonable prices In the first place, the company aims to become the first and only reference for obtaining the finest natural wood in the Egyptian market.
Arrow Art has a long experience in the timber sector in the Egyptian market It specializes in the sale of timber of all kinds which were imported from different countries of the world The company operates at a high level of professionalism to maintain its position and be one of the best timber companies in Egypt.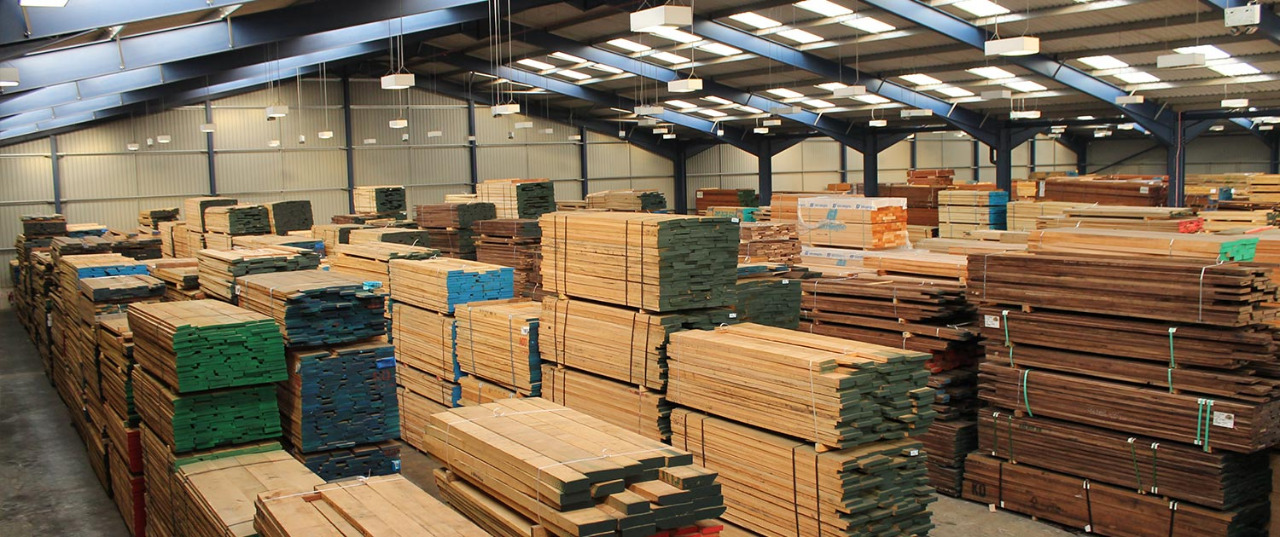 The best Timber merchants in Egypt 2022
Because of Arrow Art's good knowledge of all types of wood and the needs of the Egyptian market of wood the company was able to import the finest types of natural wood which conform to all standard specifications and which meet all the needs of the Egyptian market of wood.